History is an important part of any culture. As we learn about past events, we can build off others' accomplishments and failures to create a better future. Did you know you can use a history major to pursue a long list of careers that are found in a variety of industries? Whether you're wanting to enter the academic field or pursue an occupation that allows you to be outdoors, a history major can lead to enhanced levels of job satisfaction.
Becoming a Park Ranger With a History Degree
If you're looking for a job that allows you to enrich other people's lives with lessons from the past, becoming a park ranger may be the answer. This position is extremely rewarding, allowing you to teach visitors about important historical events that have happened in the park and the surrounding areas. You'll meet travelers from across the globe and you'll enjoy unique opportunities to showcase the local culture as you give park tours.
Many parks require their rangers to have an extensive amount of knowledge relating to history. This career provides you with the perfect opportunity to put a history degree to good use and make a living by doing what you're truly passionate about. You'll need to have a strong desire to work outdoors if you want to become a park ranger, as most of your time will be spent monitoring and managing the land you are responsible for.
Your key responsibilities as a park ranger will likely include:
Making sure the park's forestry and conservation practices are in line with local, state, and federal laws
Enforce hunting and fishing laws
Participating in wildfire suppression
Managing forest lands
Monitoring timber practices
Allocating resources
Monitoring the health of the forest and vegetation
Deploy regeneration practices
Conduct experiments
Investigate accidents
Conduct search and rescue operations
Collect and analyze specimens
Manage wildlife populations
Write reports
Key Stats for Park Rangers
Through the year 2024, the occupational growth rate for park rangers is expected to stay at 8%
Median salary for park ranger is $60,970
Some states require proper licensure
Minimum of a bachelor's degree is needed
Degree needs to be in biology, history, or natural resources management
States with highest employment rates for park rangers: California, Wyoming, Pennsylvania, New York, Maryland, Virginia, Alaska, and Arizona
Information on Types of History Degrees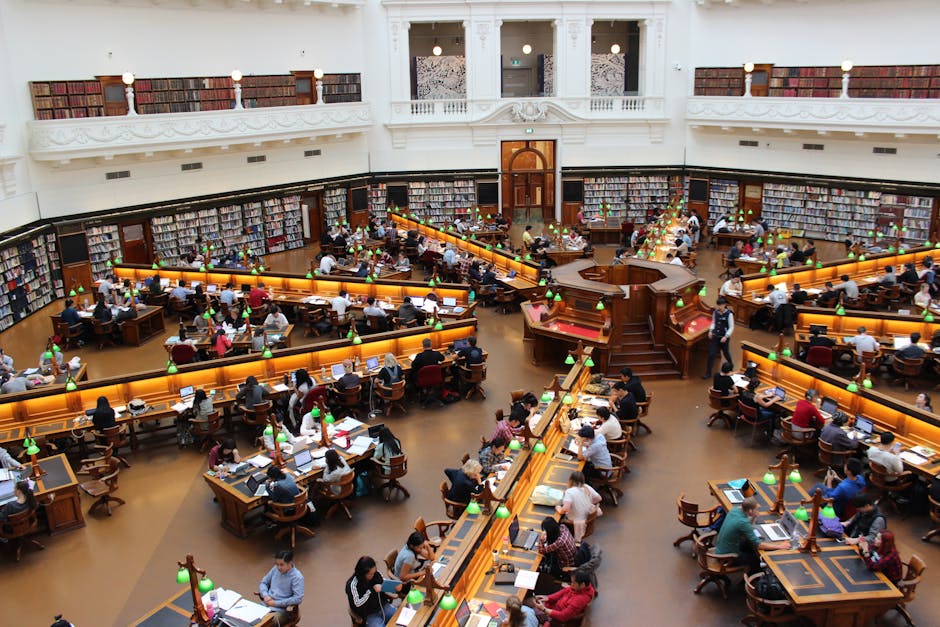 There are several different types of history degrees you can earn to become a park ranger. For instance, a bachelor's degree will mostly allow individuals to pursue entry-level history positions. However, a master's degree of Ph. D. will empower the individual with better job opportunities.
Having a master's degree in history (Online History Masters Degree Guide cluster link) will greatly improve your chances of becoming a park ranger. This level of credential signifies you have spent countless years of your life mastering history-related skills. It also demonstrates that you can teach what you have learned to others. This is exactly what national park hiring managers want. When deciding between a bachelor's or master's degree in history, you'll definitely want to consider the expanded career opportunities you'll obtain with the higher-level degree.
Bachelor's Degree: In-Depth
As mentioned previously, having a master's degree can greatly improve your chances of becoming a park ranger. However, it should be noted that a bachelor's degree still holds importance in the parks and recreation industry.
A fantastic option for those who are looking to obtain their master's degree while they have their bachelors is to apply with the intent of interning at a national park. Though you may work in an entry level position, the job experience will become invaluable as you climb the career ladder. Use this opportunity to get hands-on experience while you work towards your goal of earning your master's degree.
Eight of the courses that you will take during a bachelor's degree program to become a park ranger will likely include:
Recreation management
Outdoor recreation
First aid
Foundation of parks and recreation
Community recreation
Emergency response
Risk management in recreation
National resource recreation management
Master's Degree: In-Depth
Historical preservation is a key skill that you will learn how to implement when you earn a master's degree in history to become a park ranger. Many park ranger jobs require candidates to have a master's degree.
Obtaining a master's degree takes as many as eight years of practice and discipline to obtain. Upon earning your degree, you will be able to pass the torch of knowledge to those looking to enrich their lives with lessons from those who come before us. Becoming a park ranger after earning your degree is truly one of the most rewarding experiences any history major could experience.
A master's degree to become a park ranger is going to be much more intense and laser-focused than a bachelor's program. Eight of the courses you will likely take will include:
Ecology
Wildlife preservation
Archeology
Environmental Anthropology
Environmental chemistry
Environmental health
Environmental policy
Global environmental management issues
How to Obtain a History Degree
There are two major methods of earning a history degree: online and in-person classes. Both have their advantages and disadvantages. Read on to find out which method works best for you.
Online History Degree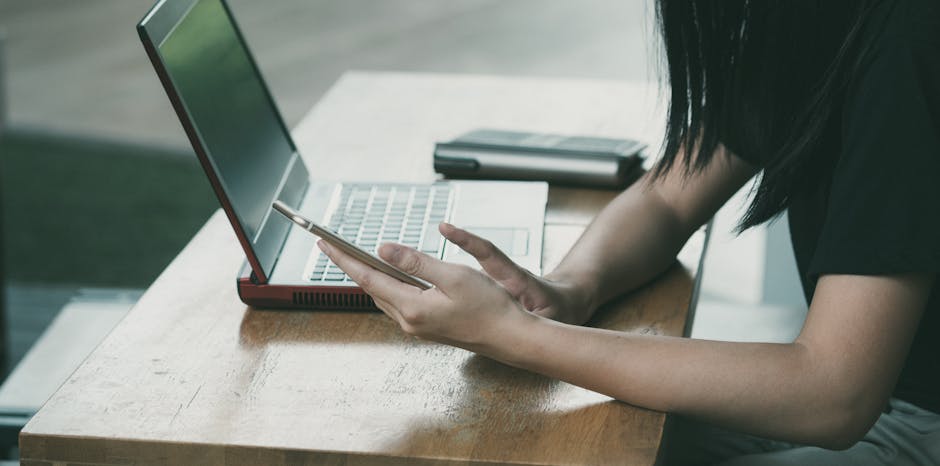 Online classrooms have increased in popularity over the past decade. Many individuals do not have the ability to drive to a university regularly to attend classes due to their busy work schedules and personal commitments. Fortunately, online classrooms can be taken anywhere at almost any time. This is a fantastic option for individuals who want to earn their history degree but don't have the means of making it to a classroom regularly.
However, it should be noted that there are a few disadvantages of online schooling. For starters, you won't have regular contact with your professor and contact with fellow classmates may be limited. Reaching out to your professor if you have a question, though, is an excellent way to initiate a conversation and get to know your teacher on a more personal level. Although you may not come into contact with the professor on a daily basis, you can still reach out by email. Some online professors will even allow you to reach out by phone.
Self-discipline is required to complete your work in a timely manner if you choose the route of earning an online degree in history. If you are a self-starter who works better alone, then this option may be the best for you.
In-Person Classrooms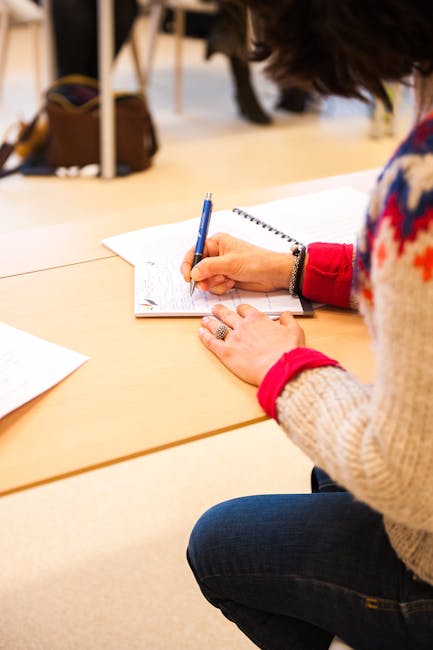 Many people still take the traditional route of earning a history degree in person. There are many advantages to attending in-person classrooms, such as the ability to study with your peers, speak with your instructor regularly for advice, and having access to your university's library when you need it the most. The ability to communicate with others is a major facet of an optimized learning environment. Choose this option if a classroom setting suits you best.
Specialization
Having a history degree opens the door for many job opportunities. Unfortunately, most people fail to understand what they can do with this credential once they have obtained it. Learning about history is key, but specialization is what will advance you in your career. It is recommended that you choose an area of specialization at some point during your courses. National parks require you to have a broad variety of historical and scientific information under your belt. Choosing to specialize in historical parks is crucial to becoming a park ranger.
Working for a National Park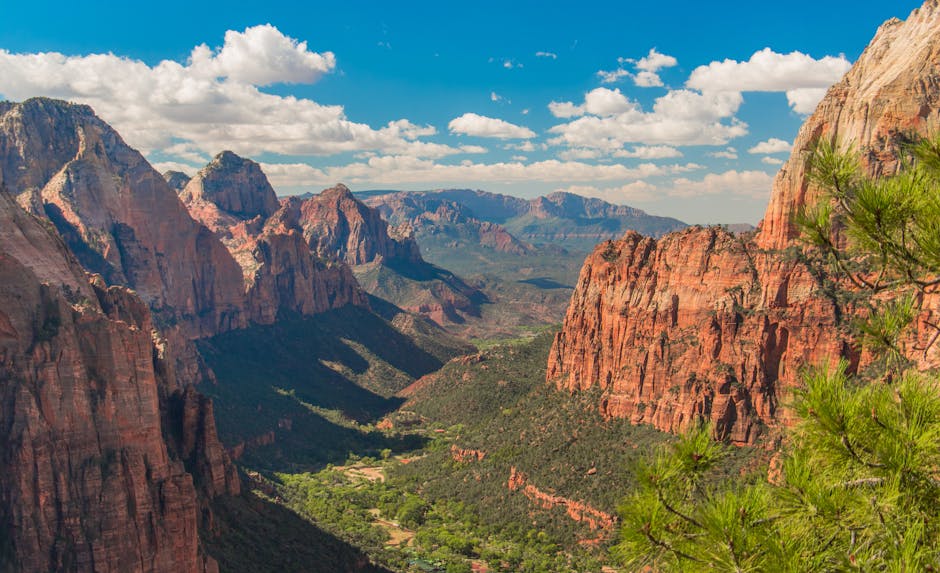 As mentioned before, history is an important component of our culture. We learn from the past to build a better future for the next generation. Though our ability to learn has improved vastly due to the accessibility of the internet, many people do not actively pursue historical education when they spend their time online. This is mainly because people require a guide to help them navigate through history's vast archives.
As a park ranger, you will act as a guide that leads individuals down a course of history that has greatly impacted your geographical area, and you'll give them a first-hand experience in learning how important it is to preserve history. Earn your history degree today and become a park ranger.